Comprehensive suite of design, sales & marketing services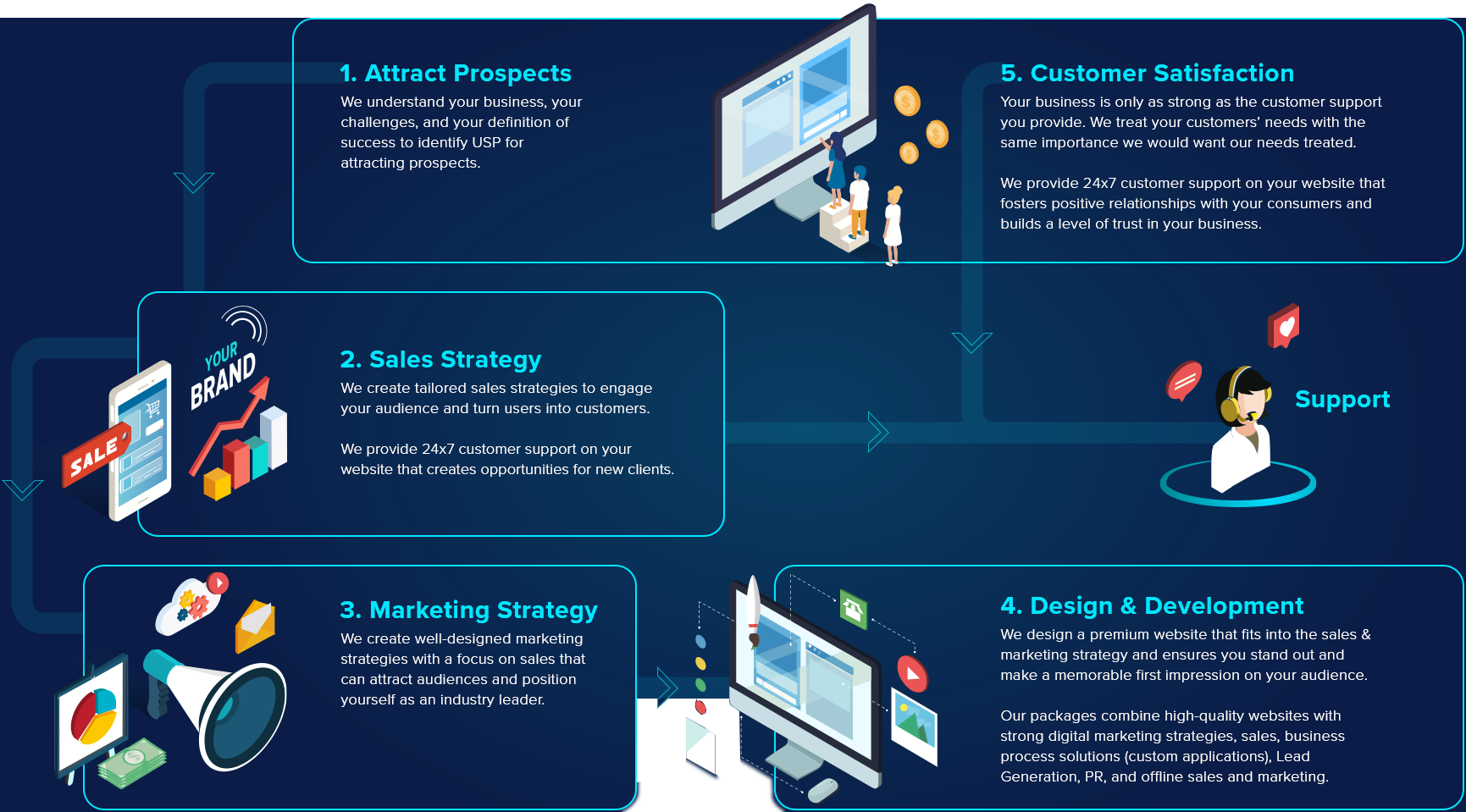 Website Audit
Your website needs to work fast and well.
It needs to stay ahead of the competition and generate leads.
It also needs to impress the search engines, and keep up with the 600 or more updates the search engines make every year.
A website audit should be done annually, and even more often if you're considering a major upgrade or redesign.
A regular audit will let you avoid the cost and frustration you'll experience if you fall behind!
 By: Lisa Leslie Share on: FacebookTwitterLinkedIn Facebook Twitter LinkedIn By: John Doe, Digital Marketing Expert At MS Tech, we work with thousands of service business in different countries around the world, designing, building, and...
read more