Marketing Services FOR INTERIOR DESIGNERS
GET A HIGHER RETURN
ON YOUR MARKETING EFFORTS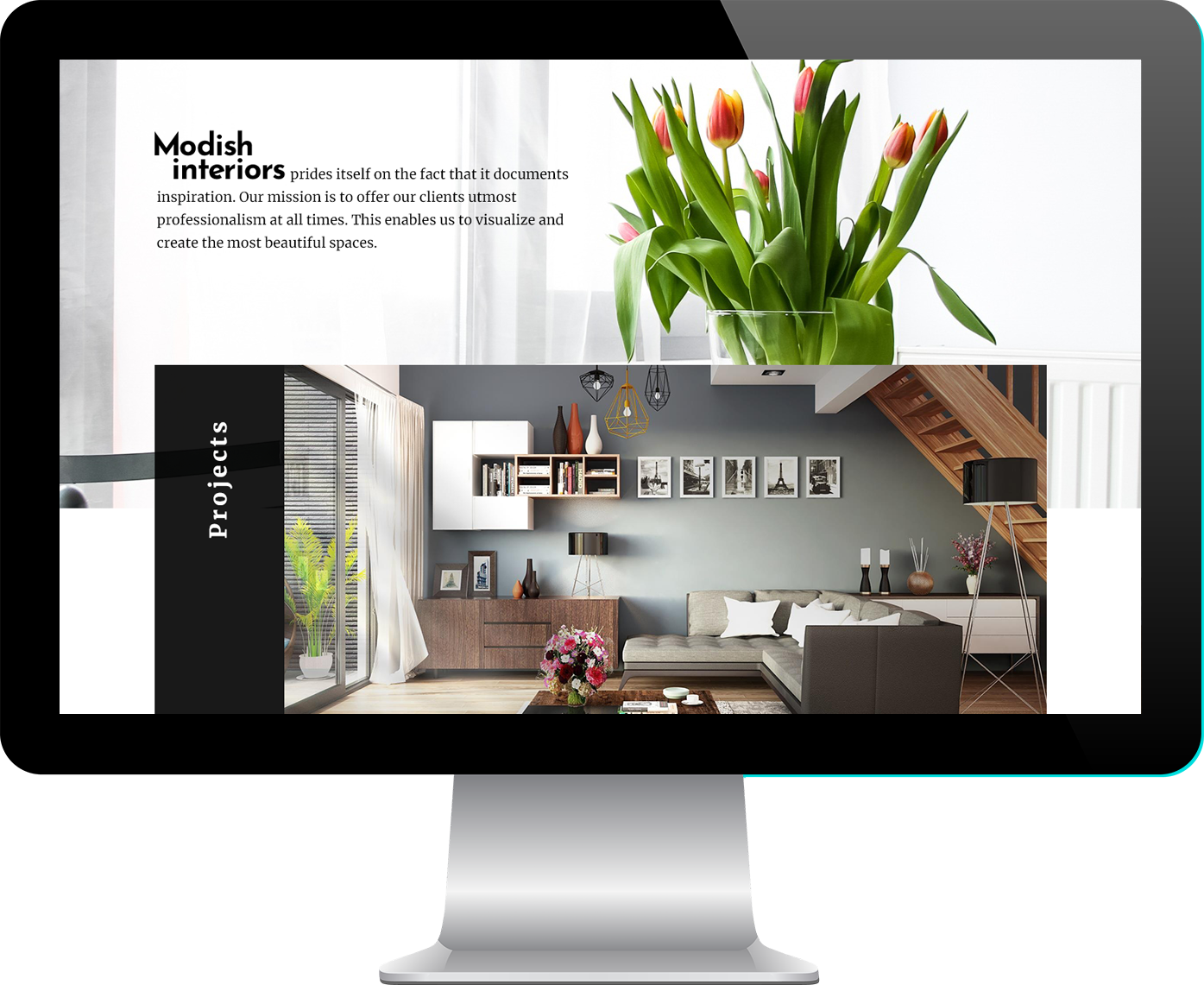 Build your business
and attract your ideal clientele

Differentiate your interior design from all the
others. You have your own style, approach,
and challenges
Tools to help you
achieve your goals
We offer our marketing services to INTERIOR DESIGNERS
as both a comprehensive suite or a la carte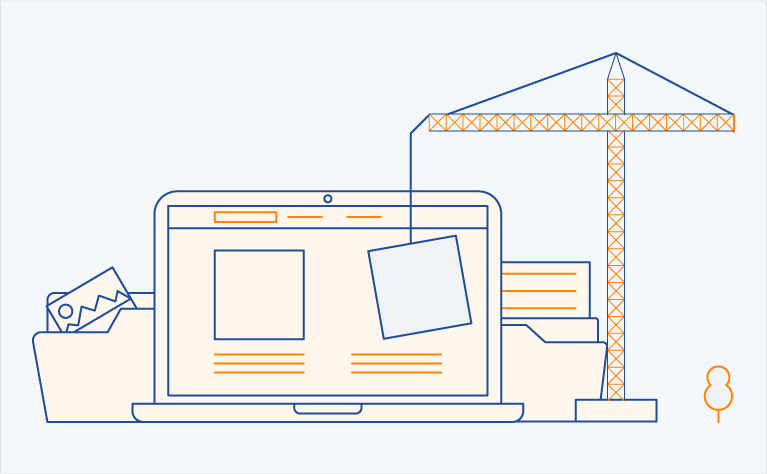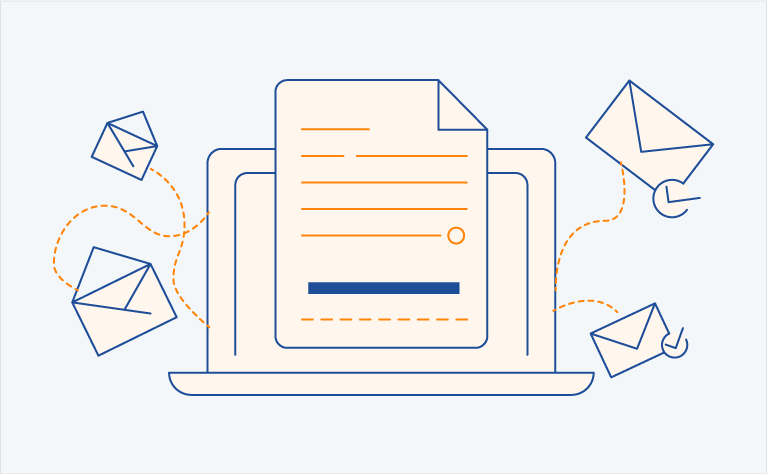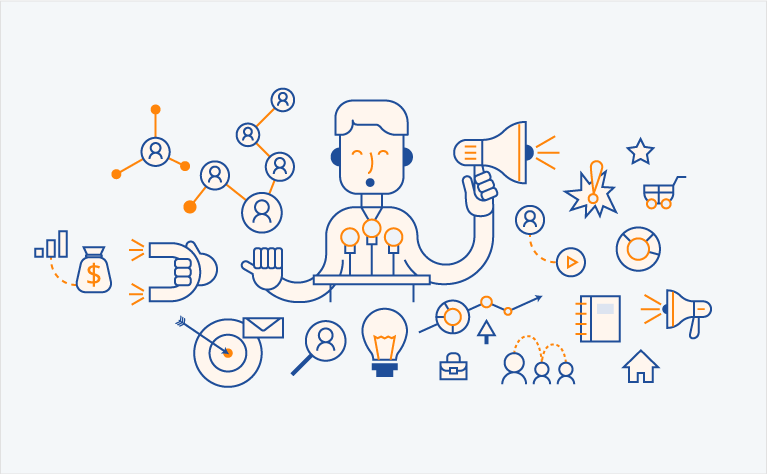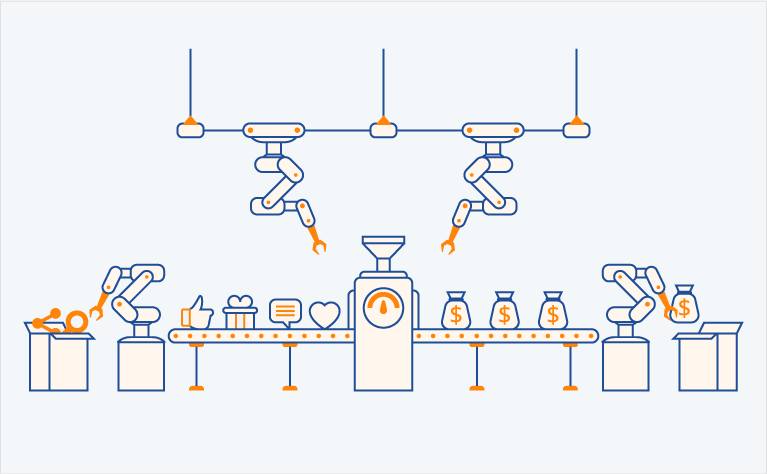 Lead gen and
Pay per click (PPC)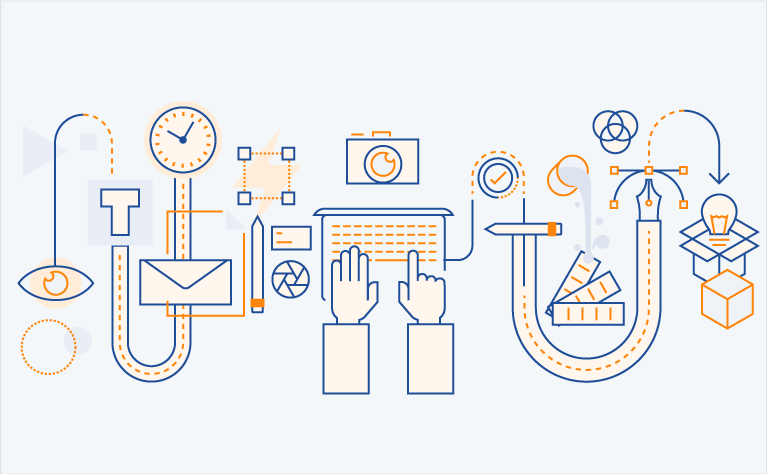 Branding and
design services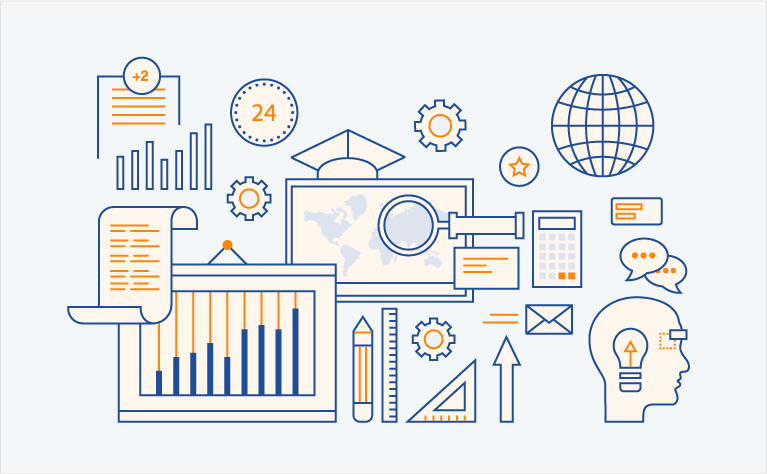 Market research,
data analytics
and reporting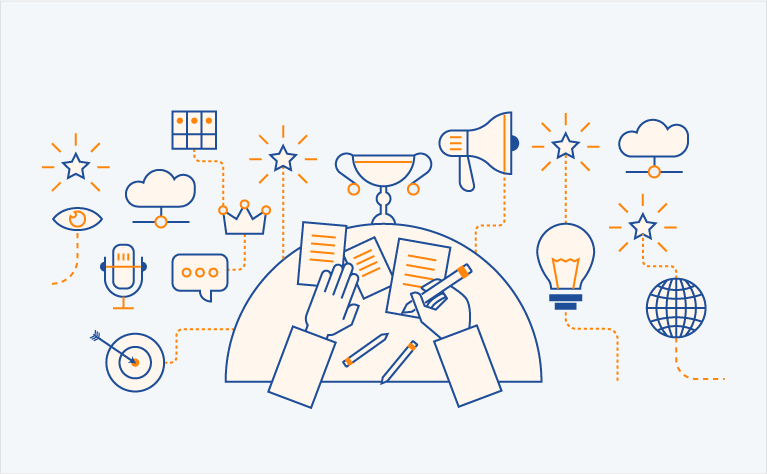 Content marketing
and SEO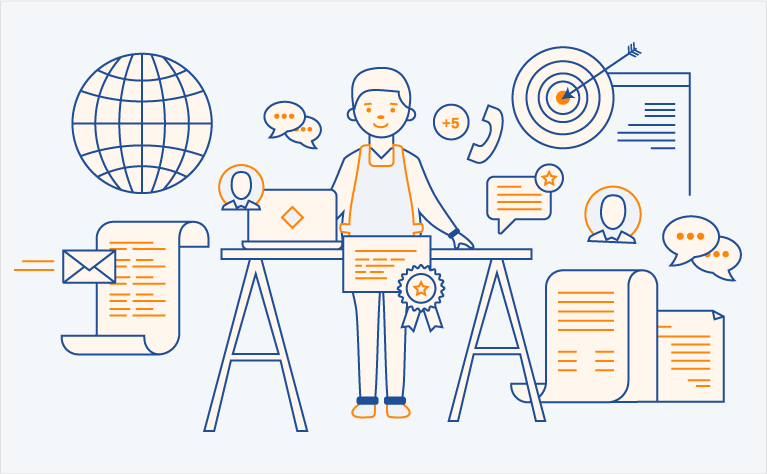 Call center and
customer support
HOW OUR PRICING WORKS
FOR INTERIOR DESIGN MARKETING
We offer flexible pricing plans for our interior design clients.
HOW DO WE WORK WITH OUR CLIENT
Depending on your goals and objectives, we'll work with you to come up with the right plan and
collection of services for your business. Here's how our process works:
One of our client services rep will set up a call with you to discuss your marketing objectives and answer any questions you have.
If you are interested in just one of our services, we'll direct you to our team expert for that specific channel.
If you're not sure exactly what your next steps should be, our client services rep will go over our client questionnaire with you to hone in on what you want to accomplish.
BLOG
GET THE LATEST UPDATES, IDEAS, AND TACTICAL
TIPS IN INTERIOR DESIGN MARKETING