The Top Five Ways a Digital Marketing Agency Partnership Can Transform Your Business
The idea of outsourcing your marketing needs might seem like a strange one. After all, you likely have any number of big ideas regarding how you want your business discussed, shared, and branded. If you are an entrepreneur or a small business owner, you have worked hard to see your goals come to fruition. Handing over the reins on marketing may sound intimidating, excessive, or unnecessary.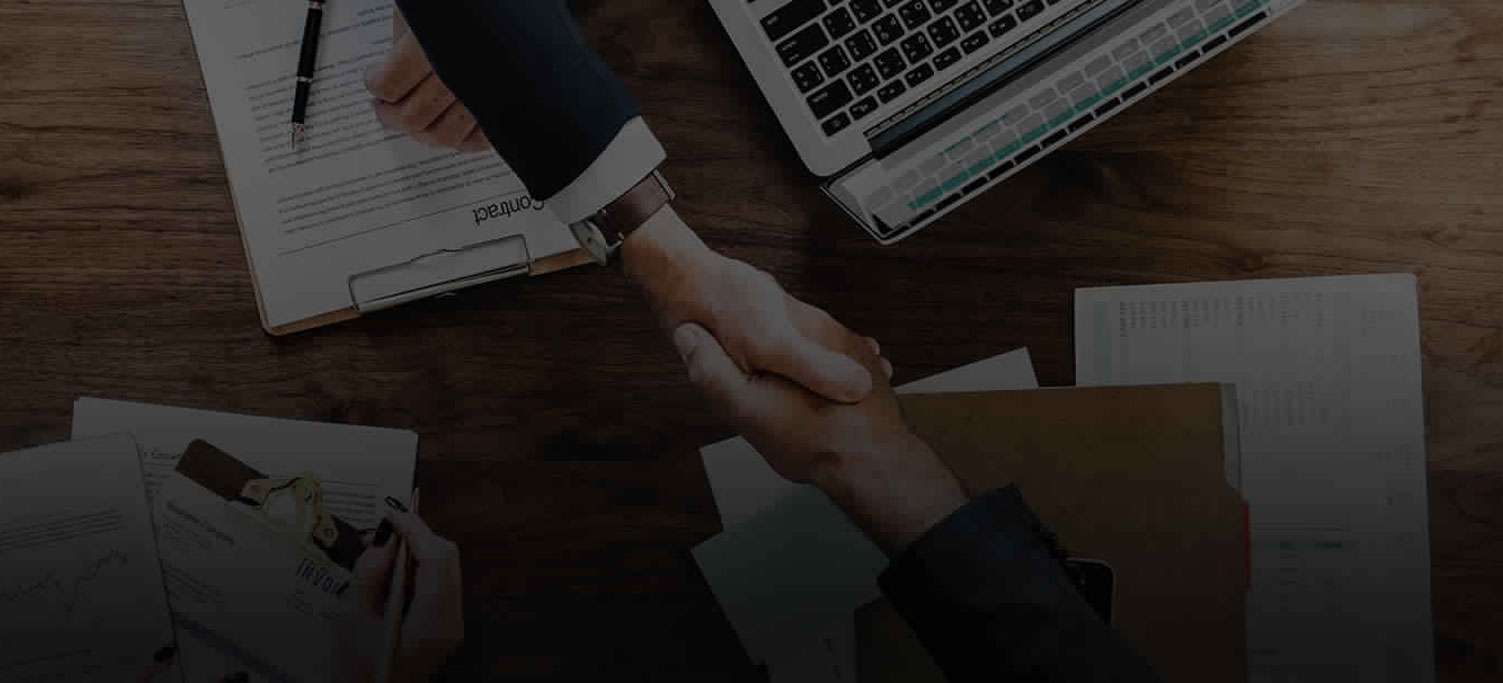 Here at MSTech, we believe reliance on a digital marketing agency is none of the above. In fact, it may be one of the smartest strategies you ever undertake. Consider this: Forbes reports that spending on digital marketing will skyrocket to $120 billion dollars in the next three years. They also estimate that spending on digital marketing channels will comprise about half of all advertising dollars.
Creating a partnership with a digital marketing agency does not mean that you will be removing yourself from the process – not at all! This is just one of the reasons a digital marketing agency partnership will work for you. We put together the top 5 most important categories for you here.
Before you decide whether to engage with outside agency help, review the 5 factors below. If you still question the need to outsource at that point, schedule a free consultation with us. Our goal is to get you fully informed before you make your final decision.
1. Ask the Experts
There is nothing wrong with having in-house marketing counsel. In fact, some of the best campaigns we've seen were put together by in-house marketing staff working together with agency resources.
What an agency brings you is a wealth and variety of expertise. Your in-house supervisor may be the best you've ever seen, but they likely can only get so much done in a day. Perhaps they excel at graphic design, but the weekly newsletter is just OK. Perhaps they do killer work for Facebook and Twitter, but you'd like your LinkedIn posts to have some bigger business "oomph."
Working in tandem with an agency means there is a specialist for virtually every need. We have met very few marketers who are the best in their fields at social media, web design, content creation, SEO, data and analytics, branding… you get the idea.
2. Cost and Return on Investment
Let's talk numbers. Digital marketing includes email, messaging on social media platforms, search and mobile. When you dive into this industry, one term that will often come up is ROAS. It stands for return on advertising spend, and it is a metric specifically tabulated to calculate earnings based on advertising expenditure.
When executed properly, digital marketing spending is worth every dollar. Not only that, part of an agency's job is to justify ROI. You will dictate the KPIs that they must deliver on to justify their involvement in your enterprise. This is a clear and quantifiable way for you, the client, to make sure you are getting your money's worth.
3. Innovation & Imagination
Has your company been running a campaign for the last three years, and the biggest complaint is that it feels stagnant? Is there a new social platform none of you have the time to become familiar with, and you are losing the opportunity to speak to a new audience?
Fresh eyes and fresh ears can be a valuable commodity when your well of originality has run dry. Think of digital marketing assistance as your brand-new think tank, bursting with ideas.
4. Strategy & Establishing Your Brand
This is a particularly important factor if your objective is to get your business off the ground or dig it out of a rut. One of the first things a digital marketing agency will do when they come on board is to establish brand and messaging. If this is all being done for the first time, it's a great relief to have expert help.
Those experts will spread the word in the form of good PR about your business. Whether you sell cupcakes or cardboard, Hondas or hats, potential clients will soon know exactly what makes you and your product special. In fact, the right agency will make what you create irresistible. If you can't do that on your own, it's time to make the call.
5. Data & Success Metrics
The proof is in the pudding, as they say. Soon your agency partner will begin to report new likes, email signups, contest participants, whitepaper downloads, retweets and any other metric that demonstrates success in reaching your goals.
They will also create a persona fueled by the power of search engine optimization (SEO,) and get you on the right path to creating content that beckons to eager new visitors. Their assistance with web design will increase site traffic and engage the user with dynamic and appealing imagery. If you are getting a lot of interest in your work but few conversions, they will perform a customized audit and alter the sales funnel to get the customer to make a purchase more often.
Take a chance and see what an agency can offer today. If you are just starting out, a free consultation with multiple firms is a smart move. Make these meetings work for you. Lay out expectations and a budget and see if anyone is willing to meet them. Evaluate portfolios and look for layouts and graphics that you can see modified to suit your own website.
If you run an established business, perhaps the correct starting point for you is an audit. We can think of at least 10 audit options that may be of interest to you. With a more sizable budget, you can begin a bidding war with a hand-selected group of agency nominees.
Again, this process is all about benefit to you. In the end, our main advice is this: Find an agency that understands your business. With the right bona fides, the rest will fall into place.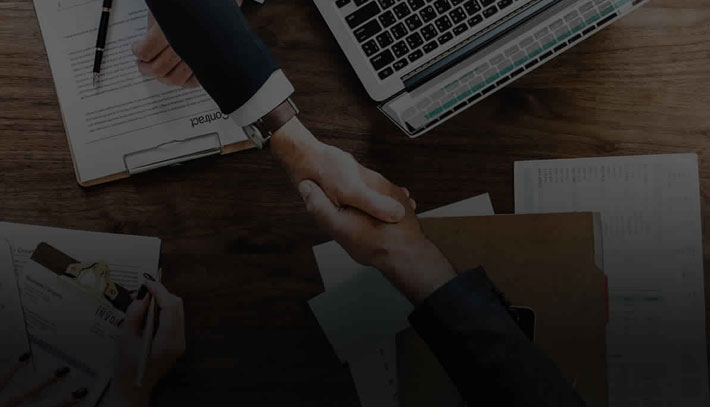 The Top Five Ways a Digital Marketing Agency Partnership Can Transform Your Business
The idea of outsourcing your marketing needs might seem like a strange one. After all, you likely have any number of big ideas regarding how you want your business…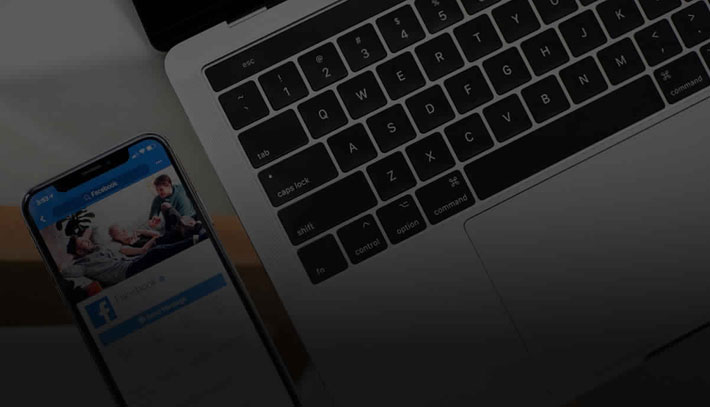 Bring Them In: 10 Tips to Turn Your Facebook Posts into Leads
Facebook is an essential launching point for bringing consumers to your brand, and it is a platform that cannot be overlooked in your social media marketing strategy.
But many digital marketers don't take it seriously enough, or they think that…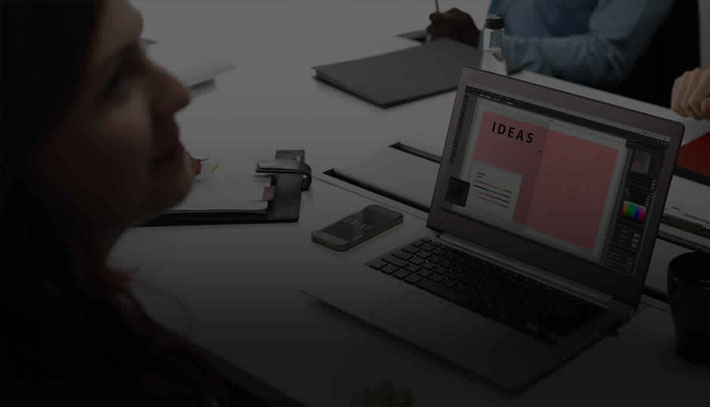 Grow Your Following: Tips for Discovering and Creating Content Your Audience Craves
In a world where everyone's creating as much content as they can, as often as they can, we understand why it can be difficult to see the return on your investment in content marketing.