Grow Your Following: Tips for Discovering and Creating Content Your Audience Craves
In a world where everyone's creating as much content as they can, as often as they can, we understand why it can be difficult to see the return on your investment in content marketing. If you want to stand out, you've got to take it one step further than the competition at all times. To successfully grow your audience and maintain a loyal following, it takes more than simply creating mass amounts of mediocre content.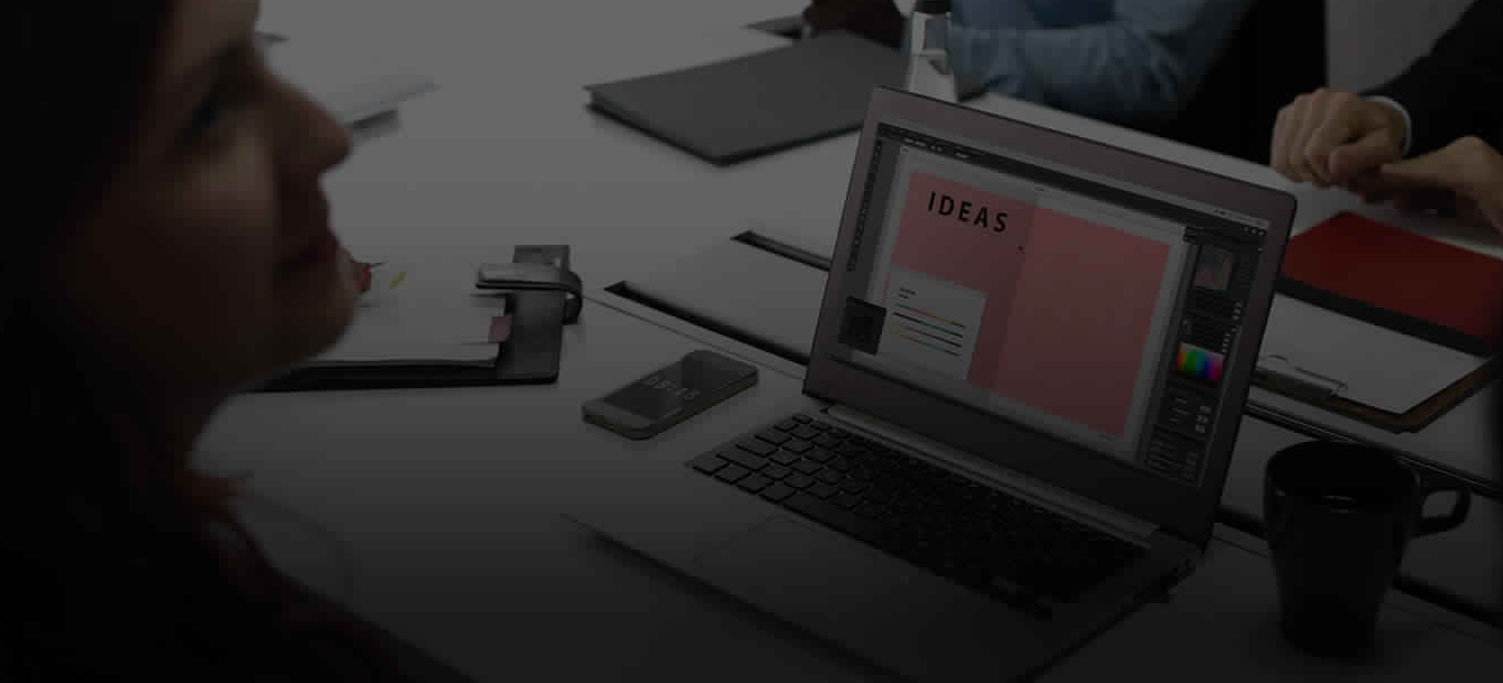 Your content must speak directly to your ideal audience, and inspire them to take the appropriate actions.
Tips to Attract and Convert Your Audience
If you want your website visitors to convert and eventually become customers, you need to learn more about who they are and what they want. Whether you're just starting out or have been in business for a while, these basic tips will help you discover relative, informative, and engaging content to attract your target audience – and keep them coming back for more.
1. Identify Your Audience(s)
To ensure the content you create matches the needs of your audience, you'll want to create Buyer Personas for the different types of people who may buy your products and services. This can be as simple as coordinating an informal brainstorming process with your peers.
For example, if you sell outdoor adventure products, one of your main buyer personas may be described like this:
Men and women in mid-twenties to early forties
Drive an SUV/crossover vehicle
Have no children or children old enough to accompany them on adventures
Express interest in fitness and an overall healthy lifestyle
Love to travel, both nationally and internationally
Live in a condo or small home with little maintenance required – they spend more money on outdoor experiences and toys
You may want to create a few different personas, depending on how broad your target audience is.
2. Address Customer Pain Points and Objections
Your business solves your customers' challenges by providing a solution to specific pain points. By addressing the specific pain points of your customers, they will know you care about their needs, and have the experience to provide them with a proper solution.
However, in addition to talking specifically about challenges and the solutions you provide, it's also important to talk directly to their objections. When it comes to purchasing products and services, there will always be objections. Your goal should be to take all potential objections and explain why their fears and concerns are unfounded, or at the very least, you should be able to prove that the investment is worth the risk.
3. Give Your Audience Options
When creating content to attract and retain followers, it's important to create multiple formats, lengths and mediums of content. You can start with a long-form piece of content, such as an article or blog that goes into detail about a topic. From there, you can also create a checklist or guide that provides your audience with bite-sized pieces of information that are easier to digest.
Some people prefer to read content, while others prefer to watch or listen to it. Some consumers are more visual than others. You can repurpose existing content into more visual content formats, such as infographics, slide presentations, and explainer videos – all with the same core content.
It's amazing how many pieces of content you can create with just one topic and essentially one core piece of content. By creating content in multiple forms to fit your target audience's preferences, you have a better chance of reaching your intended market.
4. Optimize Your Content for SEO
It's important to create content first and foremost that is high quality and relevant. When done right, the appropriate keywords and keywords phrases will fall into place without having to put in much additional effort. That being said, if you're trying to rank for a particular term on a specific page of your website, you will need to do some keyword research to ensure you're using keywords that are relevant and that people are searching for.
Optimizing your content for voice search is another important factor in SEO that has recently emerged. And finally, along with using the right keywords, you'll also want to optimize your content to the appropriate length. Longer, high-quality content attracts the search engines, and searchers, so many content creators shoot for upwards of 2,000 words whenever possible.
However, not all content is meant to be that long. It's important to use your best judgment based on the topic and the audience, and to use the resources you have available efficiently to create content that produces the best results.
5. Deliver Content Through Multiple Outlets
Content is meant to be shared. In addition to creating content that will live on your website or somewhere else on the web, you need to consider where else it can be shared. For example, if you create a how-to video that lives on your website, you may also want to include it in an email newsletter, and/or on social media. This way, it has a better chance of reaching your intended audience.
Or, if you write a blog that lives on your website, you'll want to share it on social media, and may also want to repurpose it into an article that gets submitted to an industry publication. The more places you share your content, the more you can expand the reach of your brand messaging.
6. Nurture Your Leads
Even if your lead generating is growing, it's important to stay in communication throughout the buyer's journey, so you can convert them into a customer. Personalizing your content helps show your leads that you care about their needs and preferences. By establishing a sense of trust and consistent communication with your leads, there's a better chance they will continue to read your content and engage with your business.
7. Create Brand Consistency
No matter what type or format of content you're creating, and regardless of what platform you're using to deliver it, brand consistency is a must. Your audience needs to be able to recognize your brand with your logo colors, your brand personality, your writing tone, and anything else that clearly identifies your brand. Whether you're writing a blog, creating a video, sharing content on social media, or publishing an infographic, your brand identity should be as clear as possible.
If you follow these when developing, creating, and delivering content to your target audience, your following will start to grow, and your business will begin to thrive. But, you don't have to do it alone.

Need Help?
At MS Technologies, we know what it takes to get (and keep) the attention of potential customers. We are experts in content strategy development and content creation, and can help you identify your buyer personas and address their pain points with high-quality, personalized content. Contact us today to find out more about how MS Technologies can help you grow your following by creating the content your audience craves.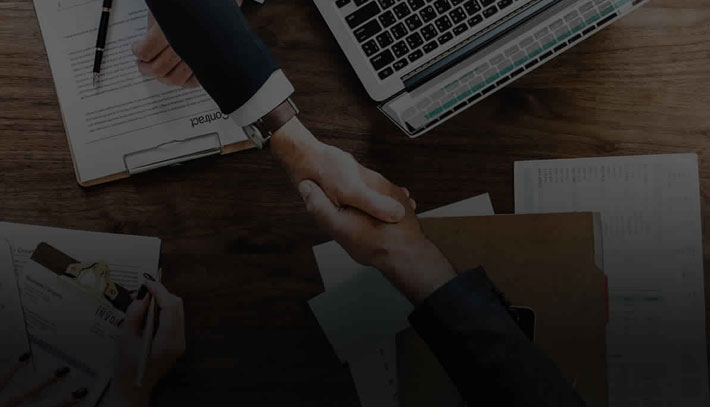 The Top Five Ways a Digital Marketing Agency Partnership Can Transform Your Business
The idea of outsourcing your marketing needs might seem like a strange one. After all, you likely have any number of big ideas regarding how you want your business…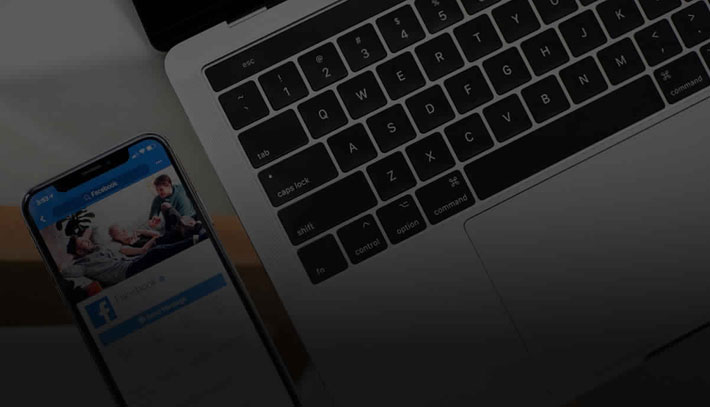 Bring Them In: 10 Tips to Turn Your Facebook Posts into Leads
Facebook is an essential launching point for bringing consumers to your brand, and it is a platform that cannot be overlooked in your social media marketing strategy.
But many digital marketers don't take it seriously enough, or they think that…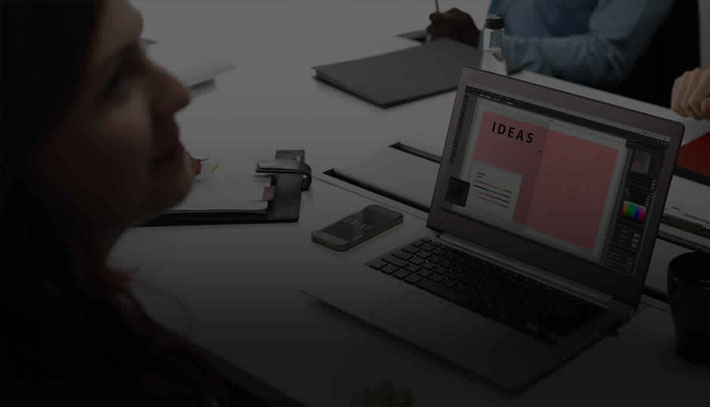 Grow Your Following: Tips for Discovering and Creating Content Your Audience Craves
In a world where everyone's creating as much content as they can, as often as they can, we understand why it can be difficult to see the return on your investment in content marketing.