Bring Them In: 10 Tips to Turn Your Facebook Posts into Leads
Facebook is an essential launching point for bringing consumers to your brand, and it is a platform that cannot be overlooked in your social media marketing strategy.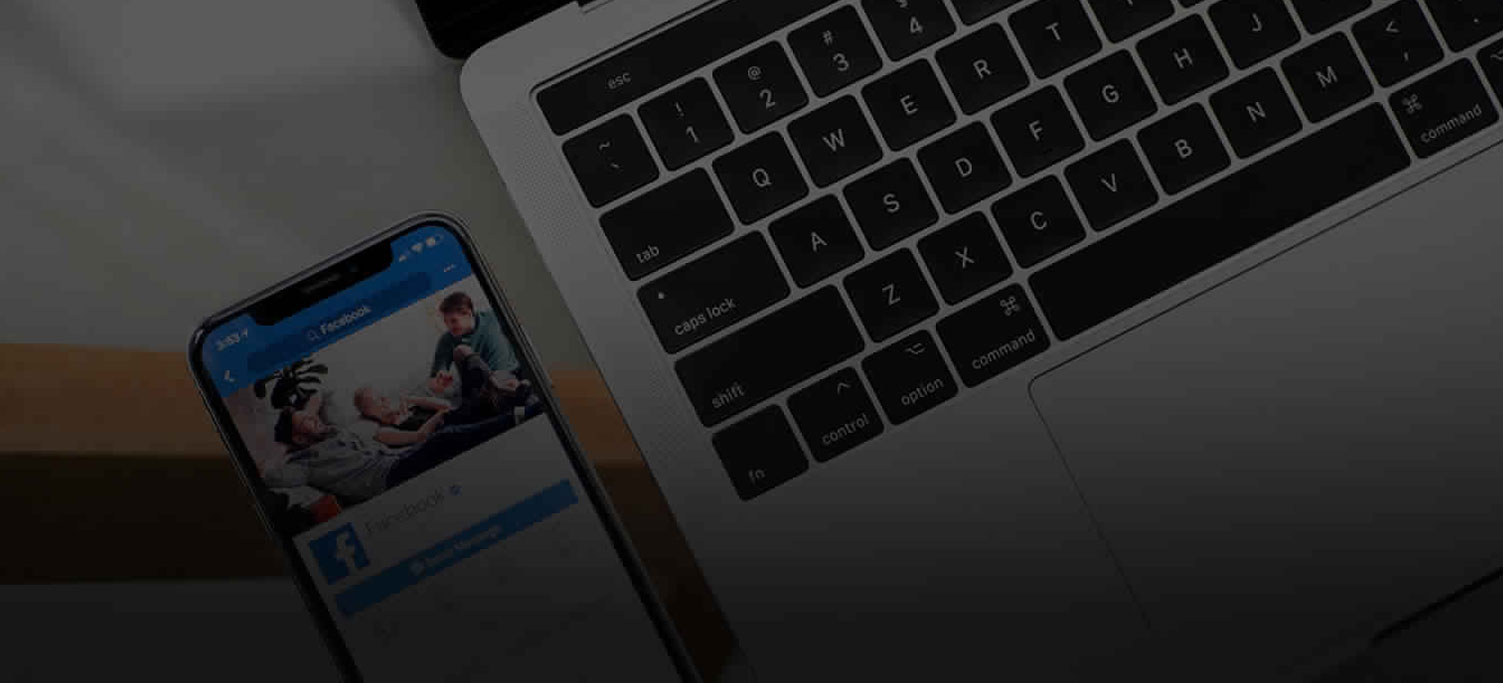 But many digital marketers don't take it seriously enough, or they think that it is as simple as posting content a few times a week. In reality, your Facebook presence can be a top or even the number one way to bring in leads to your business.
Like many aspects of digital marketing, it is a matter of knowing when, where, and how to communicate the right message to your audience. This can be tricky, but once you have the right formula, you'll watch the magic happen.
Following these tricks can help turn your Facebook presence from mediocre content clutter into a main source of lead generation.
1. Make content that people want to see
Your audience is your friend. Pay attention to them and what they want, and provide it! There is no reason to overthink what they want to see or hear; most times, you already know the answer. Sometimes the best idea is simply the one that makes the most sense for who you're talking to.
2. Create and offer interesting blog posts
Content marketing is one of the most effective ways to organically get users to your site. A blog is one of the most popular ways to do this, and with good reason—it really works. Promoting your blog posts on your Facebook page as they are published in a great way to provide content that is pertinent to your audience while also driving them to your site.
3. Make an offer for them.
One of the best ways that you can get users to become a lead is to offer them something that is useful to them by way of a landing page. This is as simple as providing an image with text and a link to bring them to the next step of the offer. Whether it's an annual report or a monthly promotion, you are taking the user from Facebook directly to the landing page, where they are able to convert.
4. Run a contest or giveaway
Everyone loves a good contest. They're fun, fresh, and mutually beneficial. The combination of competition and the prospect of free stuff really make users engage. Not only can this bring people to your site and get you some leads, but this engagement can also teach you a lot about your audience. There are so many ways that you can run with this, but be sure stick to who you are as a brand. Don't forget to make the visual and language compelling!
5. Use videos to promote offers
Promoting offers on your Facebook page makes for a great post, but doing so with video may be even better. Video marketing is exploding, and is projected to keep up the same momentum in the coming years. Using video can turn a potentially conventional post into something interactive, entertaining, and enjoyable—and make people want to click on the link to learn more.
6. Pin posts to the top of your page feed
Calling attention to certain posts using the pinning feature is a great tool to drive users where you want them to go. With this highlighting feature, you can make sure that a certain post—like one that has proven success of driving lead—doesn't get lost within your feed. There is nothing wrong with letting the value of an effective post keep reaping results.
7. Add a call-to-action button to your page
Even though this isn't a specific type of Facebook page, it is still something that could have a positive influence around the leads that come from your Facebook presence. This button, which Facebook added as a feature to its business pages in 2014, is small but powerful. It is an effective way to give users the chance to easily go directly to your site, landing page, or contact form.
8. Share collaborations with other brands
Whether it's a new client, a promotion, or simply support, working with other brands is something that is intriguing and novel for your audience. Even a simple post can drive curiosity to learn more and lead users to your site. If they see you're working with a brand they already know and love, your credibility is increased and they're more likely to take action.
9. Use Facebook Live
Facebook Live has really come around as one of the most effective tools for businesses and their digital marketing techniques. You can use this feature for everything from reminding users to sign up before a deadline to showcasing the company's newest office location. Facebook has shown that users comment 10x more on live videos than regular videos, making it a very important tool for user interaction.
10. Ask for input!
Your audience is the best resource you could possibly have. They want you to provide what they're looking for, and with all the organic engagement and interaction of consumers on Facebook, all you have to do is ask them to find out. They are guaranteed to provide you with insight that can lead to some great strategic decisions.
The Bottom Line
Facebook marketing absolutely cannot be passed up. Your posts can provide ample and dynamic opportunities to turn users into actual leads and customers. The key to making it work is knowing when, how, and where to publish what content.
Much of getting your Facebook marketing strategy right is a matter of trial-and-error, but the ride can be much smoother simply by relying on specialists to take the wheel. MS Technologies is full of digital marketing experts who know all the tricks and metrics like the back of their hands. We combine our expertise with your business needs to create the best strategic social media solutions, optimized to drive results.
What are you waiting for? Start improving your Facebook lead generation today. Request a quote by clicking here, or get started by checking out our other marketing services.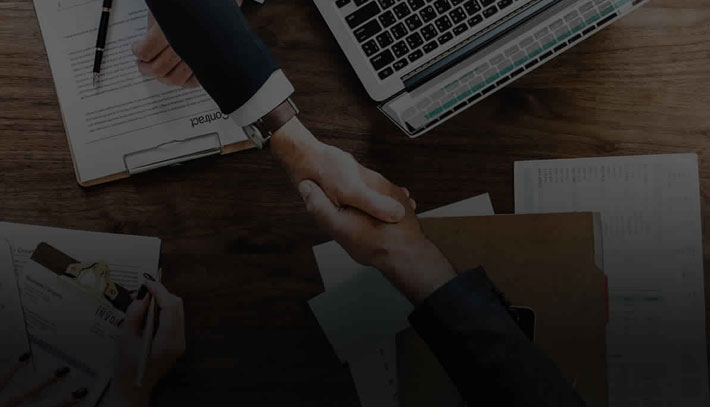 The Top Five Ways a Digital Marketing Agency Partnership Can Transform Your Business
The idea of outsourcing your marketing needs might seem like a strange one. After all, you likely have any number of big ideas regarding how you want your business…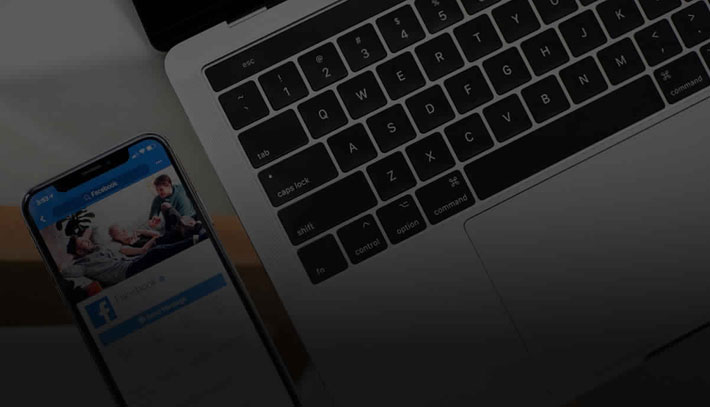 Bring Them In: 10 Tips to Turn Your Facebook Posts into Leads
Facebook is an essential launching point for bringing consumers to your brand, and it is a platform that cannot be overlooked in your social media marketing strategy.
But many digital marketers don't take it seriously enough, or they think that…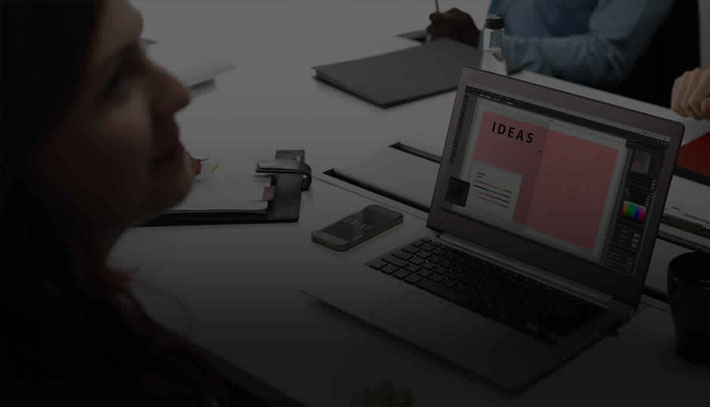 Grow Your Following: Tips for Discovering and Creating Content Your Audience Craves
In a world where everyone's creating as much content as they can, as often as they can, we understand why it can be difficult to see the return on your investment in content marketing.