6 Simple Ways to Generate Qualified Leads on Twitter
Twitter is one of the most – well – social of the social media platforms. It's for that reason that many professionals overlook Twitter as a means to market knowledge, or to establish themselves as a thought leader in their respective industries.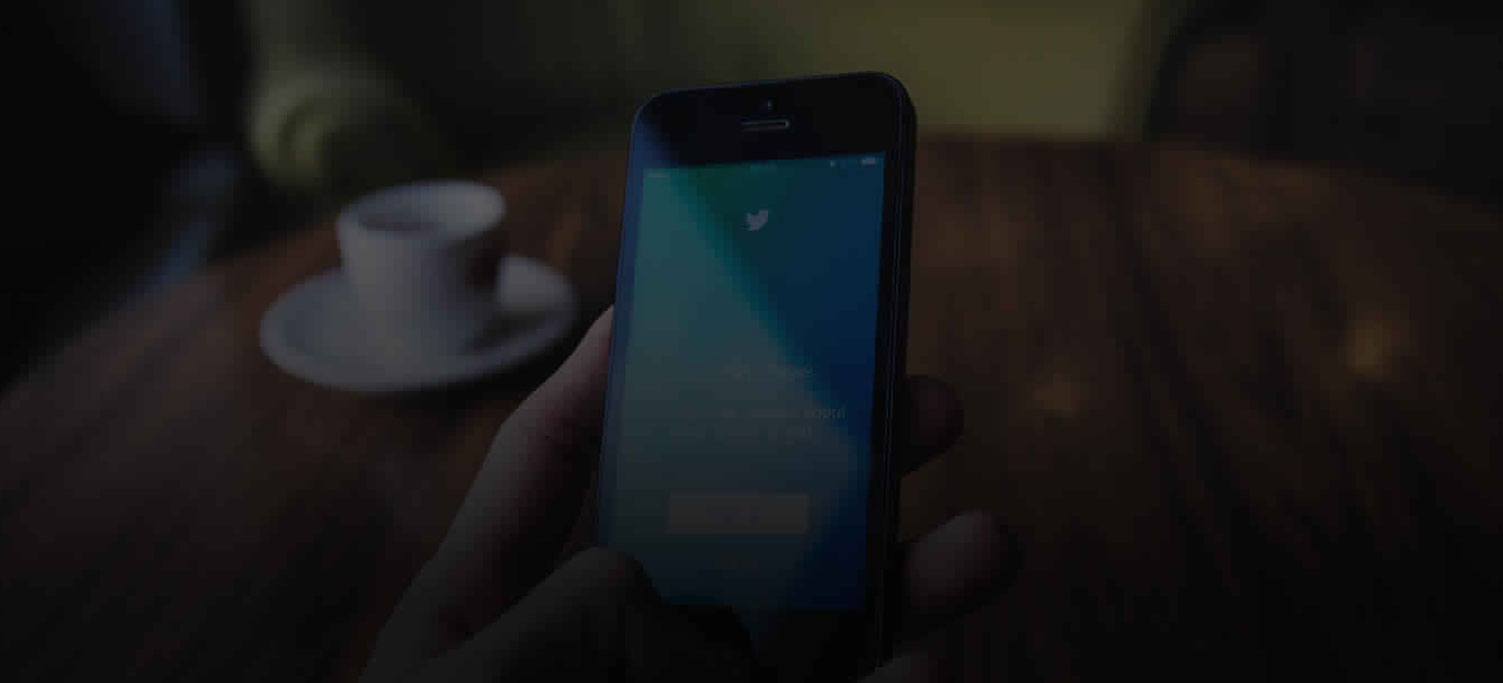 However, social media is just that: it's social. And in keeping with this tenet, Twitter is actually one of the best platforms through which you can gain professional connections, positive recommendations and, of course, followers!
So, how do you get Twitter followers who are legitimately interested in your area of expertise? Here are six of the best ways to build a genuine Twitter following – without compromising the integrity of your reputation.
1. Be social.
Once again, social media is social. That means it's okay to talk about things that are not business related.
Think about it in terms of your own, personal social media accounts. It's possible you've "liked" or "followed" a few businesses on your Facebook, Twitter, LinkedIn or other social media accounts, right? Why is that? Did you follow these businesses in the hope that they'd post a to-die-for special, or to hear about their quarterly reports?
Probably not. In fact, it's probable that you followed the business because there was something which legitimately attracted you to the company. Maybe it was the way they worded their posts. Maybe it was the pictures they shared.
In any case, you're still following that business, not because of the discounts and offers they promote, but because the social media account offers you what is a true insight into the brand. A face behind the company, if you will.
Be that company. Be social, engage with your followers, and expand your brand to gain more followers on Twitter – followers who genuinely want to hear what you've got to say.
2. Post shareable content.
The average lifespan of a tweet is 18 minutes. That means that, from the time your tweet appears on your followers' news feeds to the time it gets buried is less than 20 minutes.
That said, it's important that you post content which will be shared by others. No, that doesn't mean countless pictures of cute goats or fluffy kittens. Instead, craft your own quality content which proves you know your stuff. Content which is relevant and timely and offers something to your followers.
You may choose to post instructional articles, which explain how to use your service. You may post content which tells your readers how you've solved a problem with your product. Or, share content that asks a question of your follower. By doing this, you'll get to know your customer better and will be able to fine-tune your service to fit your customers' needs.
In any event, make your content shareable. The articles you post or the thoughts you share should be engaging, free of typographical errors and should reflect the mission of your company. The more "likable" your content, the more likely your followers will be to share, increasing the visibility and lifespan of your tweets.
3. Post strategically
Because the lifespan of a tweet is so short, it's not likely that it'll be seen should you post it at, say, 2 am on a Sunday morning. Instead, post at times of the day when your intended audience is most likely online.
If you're not available to post to Twitter in the middle of the work day, there are applications and software programs which can help you. HootSuite is one of the most popular of these tools. You can write tweets, post content, and even share pictures ahead of time. Simply schedule your content, and it will post at a time that's most beneficial to your visibility.
By the same token, it's important that you don't overpost. There aren't many followers who will care to see a post from your company every 20 minutes. Instead, share appropriately useful content just a few times each day.
4. Use hashtags
Hashtags are a brilliant invention! The use of relevant hashtags can make your tweet visible to people who otherwise wouldn't ever see it. For instance, say you own a bed and breakfast in New Orleans. Here's an example of something you may post to Twitter:
We're looking forward to Mardi Gras – just two more weeks! Rooms are going fast!
Now, imagine you've used hashtags in that tweet.
Looking forward to #MardiGras2019 – just two more weeks! Booking up fast! #NewOrleans
The smart use of hashtags will reach people who are also looking forward to Mardi Gras, or are interested in posts about New Orleans as a whole.
That said, hashtags can be overdone as well. Take a look:
Looking forward to #MardisGras2019 – just two more weeks! #bedandbreakfast in #NewOrleans is booking up fast #booknow #reservetoday #hotel #travel #Louisiana
Too much, right? The use of too many hashtags can make you appear overeager or even unprofessional. Be sure your hashtags are relevant to your business and your post, and that they'll reach your intended audience.
5. Be responsive
Approximately 81% of adults have an account on social media. There are 330 million active Twitter users each month. And 42% of people who reach out to companies on social media expect a response within 60 minutes.
Sixty minutes!
We'll put this quite simply: treat social media as if it were a phone number by which your customers can reach you. If the phone rings, you answer it! The same is true for your Twitter account. If a customer reaches out to you via your social media platform of choice, you'd best be able to respond to that comment, direct message or reply.
Unfortunately, sometimes those attempts to reach you will not be positive ones. Consumers have a tendency to air their complaints over social media. Even in that case, however, you should be prepared to respond with tact.
Being responsive (and accountable) on social media will cause other prospective consumers to take notice, and will increase your following on Twitter.
6. Enlist help when you need to.
Building a following on Twitter or any other social media platform is really no more complicated than simply engaging with your audience and showing the true face of your business. That said, we understand that you may not have time to spend on social media. Similarly, your expertise may not be in writing content or crafting shareable, engaging posts.
It's okay to ask for help. If writing content isn't your thing, hire someone else to help! If scheduling posts aren't incorporated into your schedule, there's a professional out there who can do it for you. In fact, here at MS Technologies, we do just that. Digital marketing is time-consuming, sure. But hiring the right help can mean all the difference for the success of your social media campaign.
Social media is one of the most effective marketing tools. However, you've got a business to run. Sometimes, it's more cost-effective for you, as a business owner, to enlist the help of someone who specializes in digital marketing. Doing so will free up time for you to do what you do best – run your business.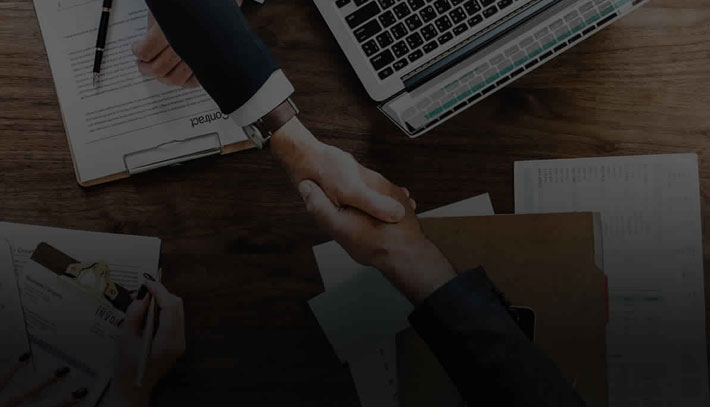 The Top Five Ways a Digital Marketing Agency Partnership Can Transform Your Business
The idea of outsourcing your marketing needs might seem like a strange one. After all, you likely have any number of big ideas regarding how you want your business…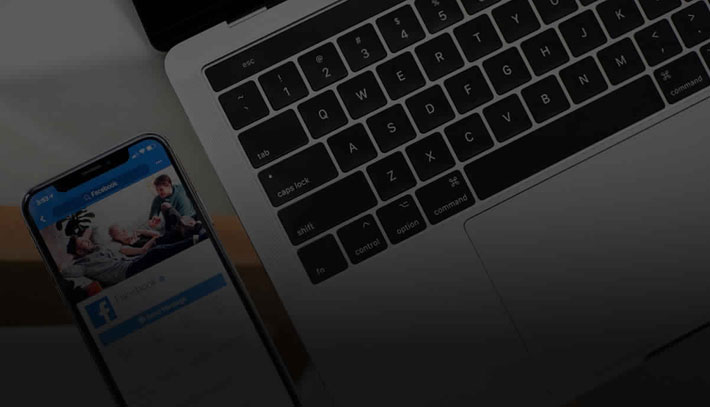 Bring Them In: 10 Tips to Turn Your Facebook Posts into Leads
Facebook is an essential launching point for bringing consumers to your brand, and it is a platform that cannot be overlooked in your social media marketing strategy.
But many digital marketers don't take it seriously enough, or they think that…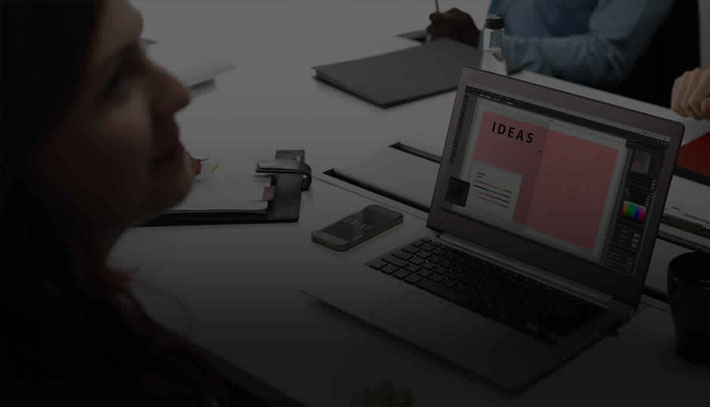 Grow Your Following: Tips for Discovering and Creating Content Your Audience Craves
In a world where everyone's creating as much content as they can, as often as they can, we understand why it can be difficult to see the return on your investment in content marketing.