Revealing signs that its time to find a new digital marketing agency
Hiring a digital marketing agency is one of the biggest (and defining) decisions a small business, company or brand ever have to make. Firing one is just as defining; a change in the agency will no doubt re-route your company's marketing direction towards more greener pastures (hopefully). Therefore, you've got to be extra vigilant, looking out for the right indicators that foreshadow a time for change.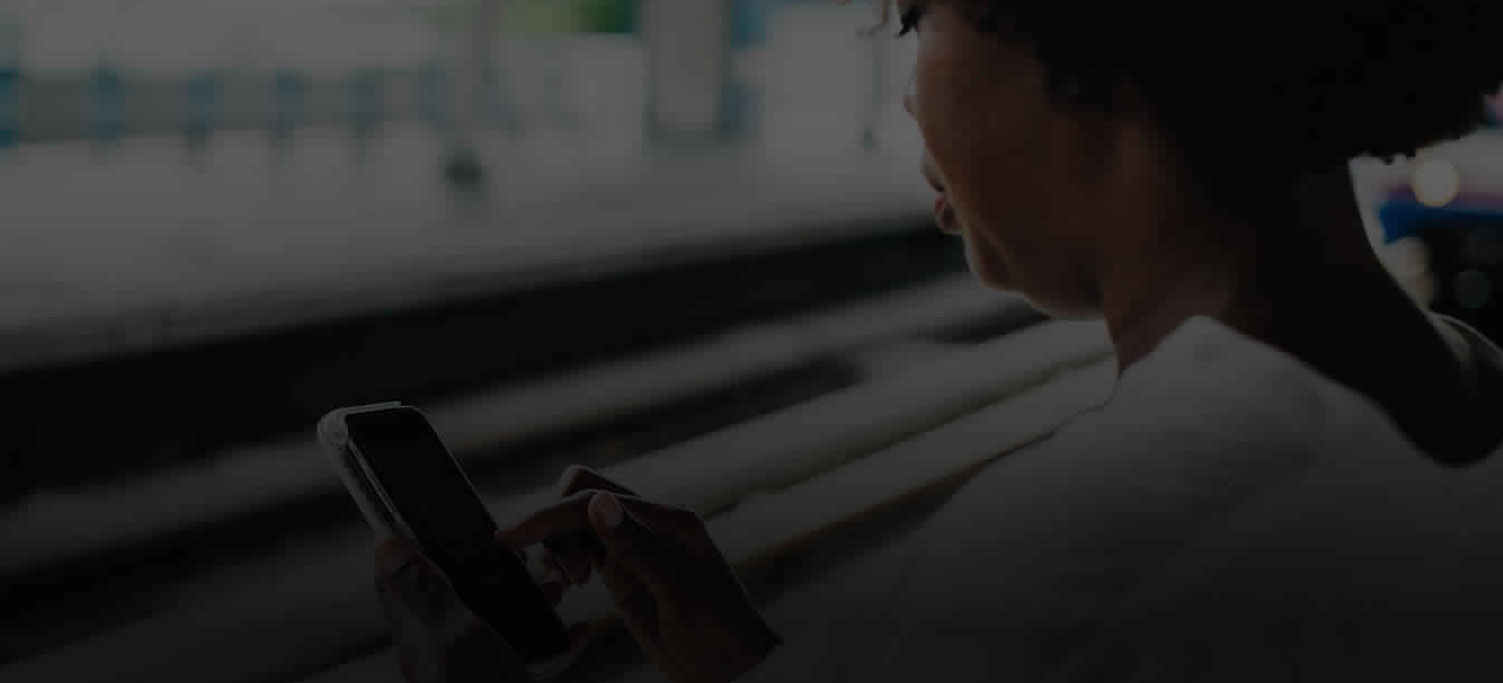 Most marketers dream of sustaining a great marriage with their agency. In living reality, the industry average for the length of a client-agency relationship in 2017 is just 3.2 years (Source: R3). It's often those "irreconcilable differences" that lead to a parting of ways.
How do you know when it's the season to be shopping around for a new digital marketing agency? Here are five tell-tale signs that signify the moment is ripe.
1. They are constantly selling but not listening
It's a well-established business relationship philosophy that when agencies get quiet and listen closely to their clients, they set themselves up better for success. Countless times, agencies take shortcuts by pitching unnecessary products or irrelevant strategies to their roster of clients, simply because it's something they've set up for another client. It's a copy-and-paste approach and a way of avoiding putting in the effort into personalizing a strategy that fits your business needs.
For example, if you are a local shop owner with only an in-store sales channel, you probably don't need that very pricey online chatbot experience. Rather, you need a 360 mobile experience with integrated geolocation capabilities to help prospective consumers find your store.
2. They suck at the analytical storytelling
Leveraging data to make smarter and faster decisions is one of the biggest attributes to successful brands and businesses today and continues to grow as a larger strategic priority for most organizations. As a client, you should expect that your agency not only invests in valuable data but that they have the skill set to analyze it and derive actionable insights.
If your agency is consistently serving up a large helping of "fluff" in their reporting, chances are they've cheaped out on the data or they don't have the right talent to dive deep in and do the analytical storytelling.
With the marketing game getting more nuanced than ever, as a marketer, you should be seeking an agency who can have more robust data capabilities, broader analytical services and can provide thoughtful, concise and detailed reporting.
3. Their services cost more than they are worth
Like AMC's award-winning series Mad Men or today's popularization of Digital "Prophets" and "Evangelists" from the big cities, agencies, companies can be swayed by an agency's charm and litany of impressive-sounding industry terms. On top of that, they tend to charge a small fortune with nothing to show for it.
If your agency looked good on paper when you first brought them on but can't seem to deliver the results since, then you have an "all talk but no walk" situation on your hands.
ROI is the only bonafide way of verifying if your agency partnership is working for your business. According to the Soda Report's 2017 Global Digital Outlook, 29% of marketers cited pricing/value as a key factor for ending their relationship with their agency.
4. They aren't stellar at managing projects and timelines
Is your agency missing deadlines? Are they not asking the right questions to scope out projects properly? Would you say they still haven't established a seamless briefing process? Are they not responding to your emails in a timely manner? Do you not get enough face-to-face or phone interactions? Are they slow to react when priorities shift and new business opportunities arise?
If you responded yes to two or more of the above questions then your agency is lacking internal organization and process. Oftentimes, agencies can have top talent and the right expertise in emerging trends and technology but can miss the mark entirely because of poor project management. Your business ends up being the casualty, a sure-fire sign that you need to jump ship.
5. They haven't stepped up in the arena of creativity and design
What's the most precious commodity in the digital marketing universe? Creativity. It's no wonder that in comparative industries, like Film and Entertainment, for example, movies sales are tanking. Audiences in North America are exasperated from watching the same old, tired storylines and remakes and are telling Hollywood how they feel by spending less of their disposable income on Saturday Night at the Movies.
Lack of creative, original content creation and design is becoming an underlying reason why agencies are being terminated and partnerships are ending too. Don't accept rehashed and recycled creative work from your agency.
At MS Technologies, we understand what it takes to generate leads, convert them into customers and retain them for the long term. Our specialties cover all arenas including inbound marketing tactics, web design & development, and insights & research. We aren't just a digital marketing agency – we are 'the' marketing agency, one that looks holistically at marketing and keeps their eyes on the big picture.
If you know it's time to read the writing on the wall and start exploring new agencies, reach out to us. Call us at 1-888-592-0001 or send an email today at hello@mstechplus.com.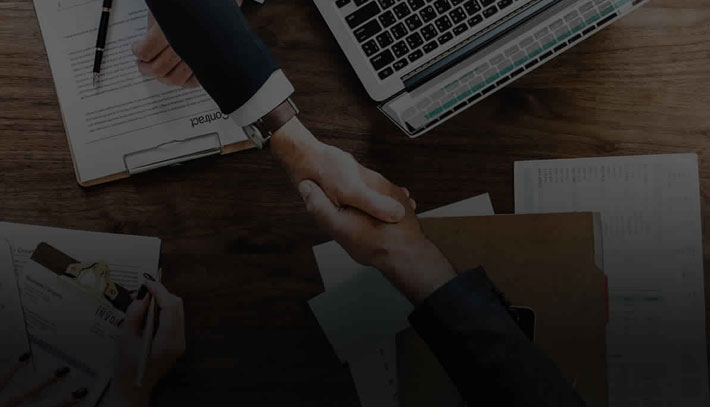 The Top Five Ways a Digital Marketing Agency Partnership Can Transform Your Business
The idea of outsourcing your marketing needs might seem like a strange one. After all, you likely have any number of big ideas regarding how you want your business…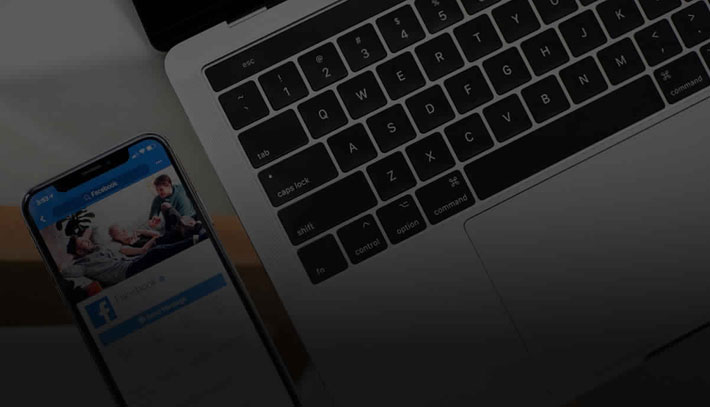 Bring Them In: 10 Tips to Turn Your Facebook Posts into Leads
Facebook is an essential launching point for bringing consumers to your brand, and it is a platform that cannot be overlooked in your social media marketing strategy.
But many digital marketers don't take it seriously enough, or they think that…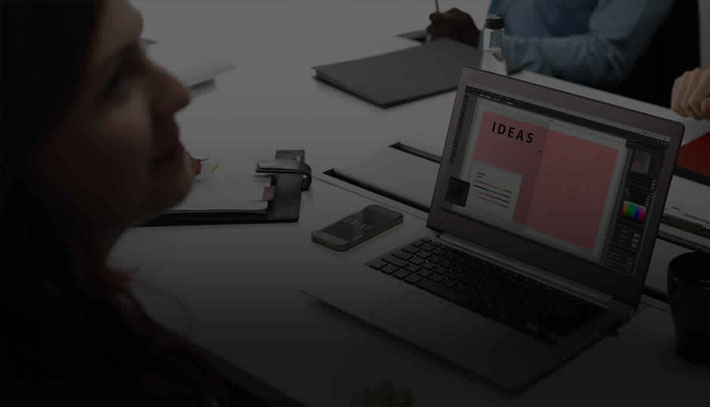 Grow Your Following: Tips for Discovering and Creating Content Your Audience Craves
In a world where everyone's creating as much content as they can, as often as they can, we understand why it can be difficult to see the return on your investment in content marketing.