The 10 Key Influencer Marketing Strategies You Need To Know
Influencer marketing has helped companies earn trust with customers for over half a century. It's a not a new concept. The difference today, however, is that influencers are not limited to celebrities.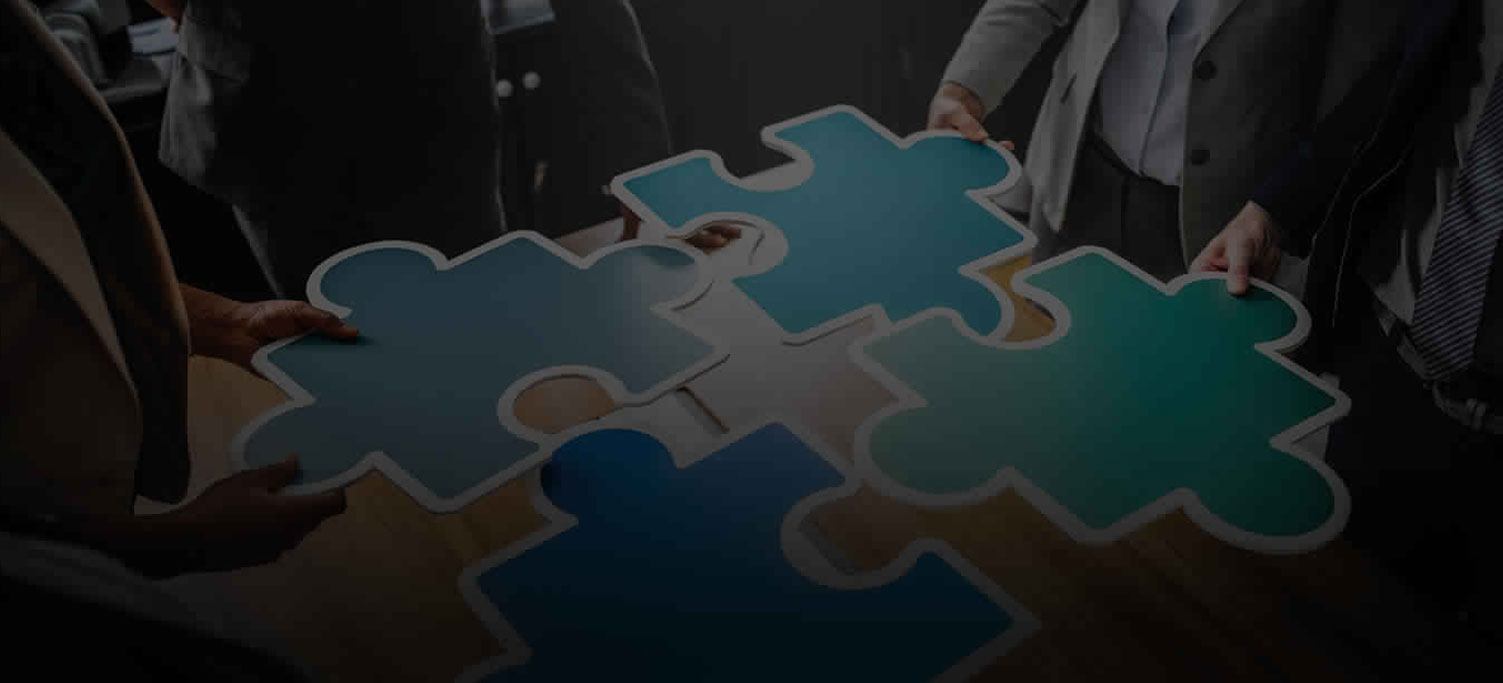 On the contrary, consumers hone in on vloggers and writers that are experts in their field. Today's consumers are not stupid. They know celebrities are paid to repeat what brands want them to say.
Thanks to social media networks, video sharing platforms, and blogs, companies of all sizes have the opportunity to tap into internet influencers and reach a wider audience.
According to Social Media Today, 94% of marketers say influencer marketing is effective and delivers 11x higher ROI than traditional forms of advertising.
Don't let us fool you into thinking influencer marketing is a synch though. There are key strategies you need to know for it to work. We've got you covered there as well! Here are the top ten things you should know before embarking on an influencer marketing campaign.
1. Tap into existing customers
Yes, we know we said influencers are vloggers, writers, and celebrities, but they are also your customers. As a matter of fact, your existing customers are the best influencers out there. Word of mouth is still the most influential form of advertising.
According to reports, 81% of people saying they are influenced by what friends share on social networks. It then makes sense to encourage your existing customers to leave reviews and pass on recommendations. They are the strongest weapon in your marketing arsenal.
2. Guest posting
One of the advantages of influencer marketing is to tap into their network and reach an audience that takes an active interest in your product or services. Publishing content in high authority publications and on the websites of influencers gives your brand authority, helps to raise awareness and increases trust. Guest posting is also great for SEO.
3. Bond with YouTubers
Since several large brands pulled out of YouTube in 2017, content creators on the platform are looking for alternative sources to make up the lost dollars. Their solution is to team up with brands and provide product reviews, partnership deals, and sponsored content. Furthermore, 70% of younger audiences relate to YouTubers more than celebrities.
4. Build a relationship
Using an influencer once or twice is probably not going to make a significant impact. When you head down the road of influencer marketing, approach with a long-term view in mind.
Once you connect with an influencer you should be looking to build a relationship with them. You need them to trust in your brand and products first. The more sincere and passionate they are, the more their audience trust them – and take notice of your brand.
5. Social mentions
Social media networks are a catalyst for influencer marketing campaigns. Even a brand mention can give you an uptick in sales. Twitter claims that 40% of people on their platform purchased merchandise after being inspired by a tweet from an influencer.
6. Coupon codes
Just because you are using an influencer, it does not necessarily mean their audience will immediately sit up and take notice. In some situations, especially among smaller, lesser known brands, you may need to offer an incentive.
The old faithful coupon codes are as good a strategy as any. Coupons can be positioned in relevant content on the influencer blog and shared across their social media networks.
7. Prizes and giveaways
Another incentive to drive audiences to your website is to organize a contest and tempt consumers with prizes and giveaways they can't resist. Competitions provide a low-entry barrier for consumers and are a great way for brands to build a following.
The key to competitions is to offer a prize that people will want to enter. If the comp is good fun, that will compel more people to enter as well. Need some competition ideas? Here are 24 Facebook giveaway examples that proved to be successful.
8. Adhere to regulations
One of the key components of influencer marketing is playing by the rules. The Federal Trade Commission has outlined a list of regulations that brands and influencers must abide by in order to ensure consumers are not misled.
Advertisers and influencers are accountable for endorsements. The chief regulation is to disclose partnerships and sponsored content, especially when the influencer has received some form of payment.
9. Connecting with influencers
Brands that are new to influencer marketing can sometimes struggle to connect with people that will be able to give your brand a boost. It's important to note that content creators will only work with brands that are relevant to their audience.
First of all, you need to be looking for influencers that share a passion for your product or services. If consumer sentiment is missing at the other end, you are wasting your time and effort preparing ideas and content.
10. Relinquish control
When brands invest in influencer market, they can sometimes get carried away by what they want the people working for them to say. However, when brands try to take control, you risk damaging the relationship and completely losing the contact.
According to Influencer Marketing Hub, 54% of influencers say they will only work with brands that show them respect as a publisher. It's important to remember that influencers have put in a lot of hard work to build their audience – and their followers trust them.
Furthermore, brands have to appreciate that influencers know their audience better than you. So let them have their own opinion and create content that is the best fit for their site and their audience.
The opportunities for brands to partner with influential people are better than ever, and influencer marketing has proven to be the most powerful form of advertising for the last five decades.
When executed correctly, brands can expect a satisfying ROI from influencer marketing. However, finding the right influencers for you, and preparing a winning pitch is not always that easy. If you need any help, drop us a line, and we'll sort you out.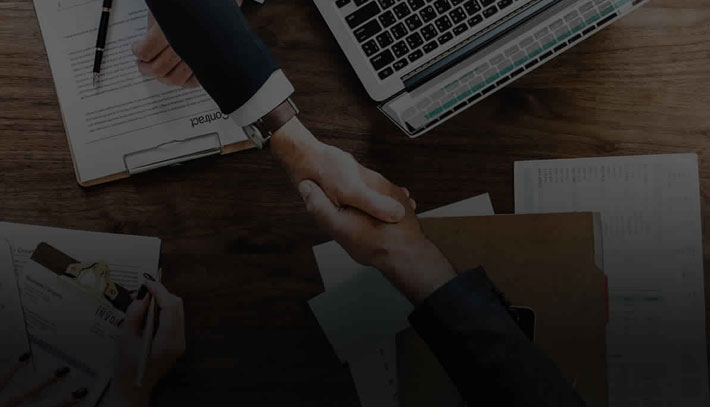 The Top Five Ways a Digital Marketing Agency Partnership Can Transform Your Business
The idea of outsourcing your marketing needs might seem like a strange one. After all, you likely have any number of big ideas regarding how you want your business…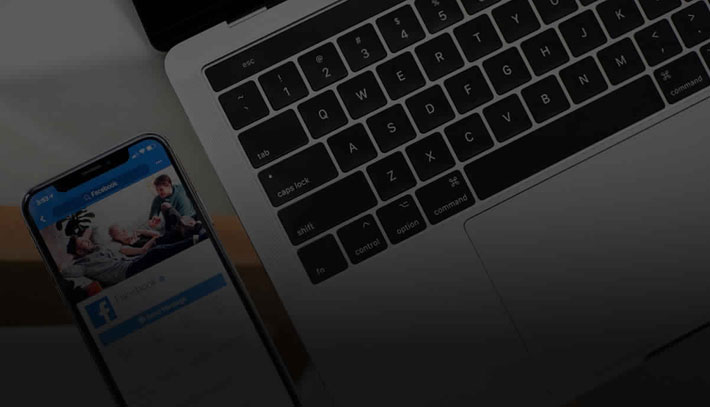 Bring Them In: 10 Tips to Turn Your Facebook Posts into Leads
Facebook is an essential launching point for bringing consumers to your brand, and it is a platform that cannot be overlooked in your social media marketing strategy.
But many digital marketers don't take it seriously enough, or they think that…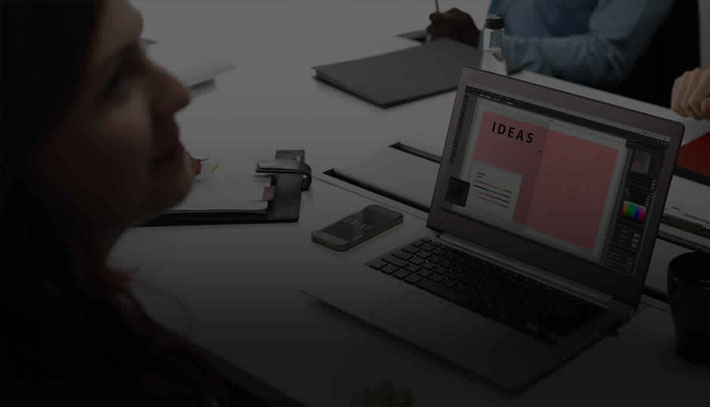 Grow Your Following: Tips for Discovering and Creating Content Your Audience Craves
In a world where everyone's creating as much content as they can, as often as they can, we understand why it can be difficult to see the return on your investment in content marketing.